Our Story
Since 2016, Brain Week Rhode Island has had one goal, to share the expansive knowledge of the brain and neuroscience research happening in the Ocean State with the community. We're bringing together experts in many fields to make brain science and brain health accessible for everyone. There is a wealth of neuroscience in Rhode Island. This includes everything from basic research, to understanding how genes and circuits operate in the brain, to cutting edge clinical work restoring lost function to people with neuromuscular disorders. By combining this science with our vast creative capital, Brain Week RI showcases the work happening here, and promotes a growing biomedical economic sector that holds great promise for Rhode Island's future. Created by Cure Alliance for Mental Illness, a national advocacy organization promoting increased research on mental illnesses, Brain Week RI celebrates international Brain Awareness Week, a campaign to increase awareness of the progress and benefits of brain research. The core of the celebration takes place in a single week, but we've expanded this awareness week to include a wide array of school visits, brain fairs, panels and other events throughout the month of March. We are grateful to all the people who are helping make Brain Week RI possible, especially all those who are organizing Brain Week events, as well as our lead sponsors, the Brown Institute for Brain Science and the George & Anne Ryan Neuroscience Institute at the University of Rhode Island. If you are interested in organizing a Brain Week event, please contact us.
Victoria Heimer-McGinn (Chair)
Dr. Heimer-McGinn is a neuroscientist at Roger Williams University with a general interest in learning/memory and neuropsychiatric disease. She holds PhD in molecular neuroscience from University College Cork in Ireland and postdoctoral training in behavioral and cognitive neuroscience from Brown University and Providence College. She has worked on topics including spatial memory, spatial context, attention, aging, working memory, and transgenic technologies. In addition to her research, Victoria is passionate about making neuroscience research accessible to non-scientists. Her outlets include an Intro to Neuro classroom at RWU and the many Brain Week events!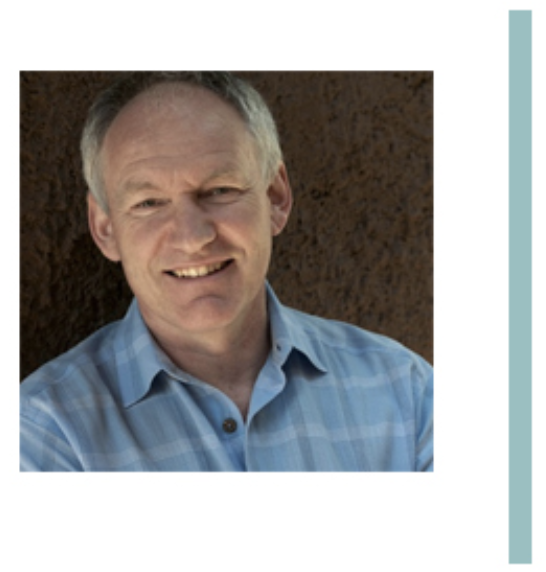 Hakon Heimer
is co-founder and CEO of Cure Alliance, as well as founding editor of Schizophrenia Research Forum and a program advisor for cognitive disorders at the Banbury Center at Cold Spring Harbor Laboratory. His brother has schizophrenia.
Arielle Nitenson
is an assistant professor of Physiological Psychology at Rhode Island College. She holds a Master of Arts in Teaching (Biology Secondary Education) and a PhD in Neuroscience from Brown University. As an advocate for improving the quality of science education, Arielle strives to make science accessible to the general public.
Lauren Palmaccio, LMHC
is a licensed psychotherapist in both Massachusetts and Rhode Island. She specializes in the emotional and behavioral challenges of children and adolescents, couples and marriage counseling, as well as anxiety, depression, and trauma or PTSD counseling. Dr. Palmaccio is interested in the biopsychosocial correlates of behavior and brain development in today's youth.
Alastair Tulloch
is a doctoral candidate in the Neuroscience Graduate Program at Brown University. His research focus is on the embryonic signaling mechanisms that lead to nervous system wiring during human development. As a former educator in high school science classrooms, he has a strong desire to connect science from the bench to the greater community.